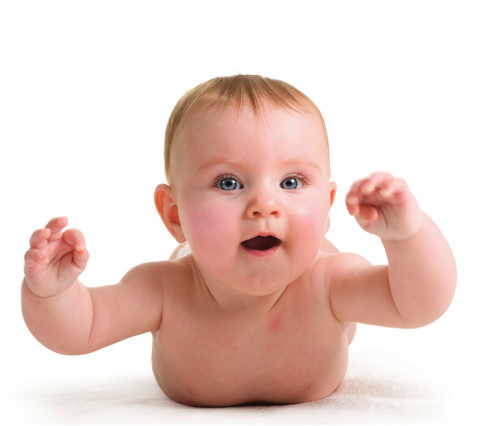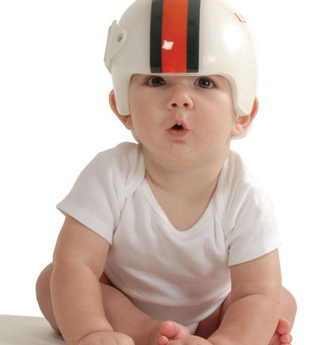 Cranial Remolding Orthosis
kinderBAND™ is a custom made cranial remolding helmet prescribed for plagiocephaly. It is also referred to as a cranial helmet, cranial band or helmet therapy.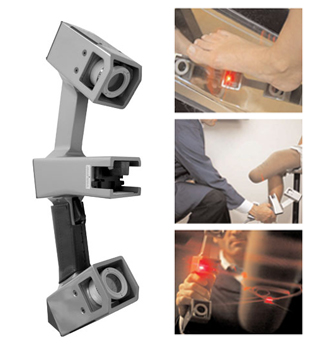 Scan a patient in a mere 10 seconds. Both patients and referral sources will be amazed by the efficiency, speed, and advanced technology of the BioScanner™.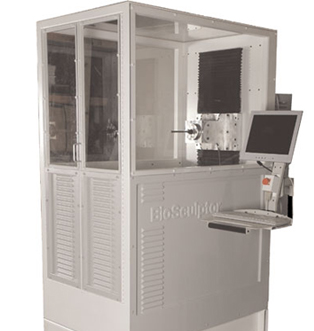 The ability to rapidly cut intricate shapes while preserving minute details is truly the differentiating factor for the BioMill 4.5XF.
Adapt. Overcome. Prosper.
Innovative Solutions for Orthopedic, Podiatric and P&O practices.